The Grad School Guys series

Grad school—somewhere between college and 'real life'. 
This group of young men have to balance temptations with responsibility, fun with focus, and sometimes along the way, they find someone who makes their struggles and hard work towards the future worthwhile.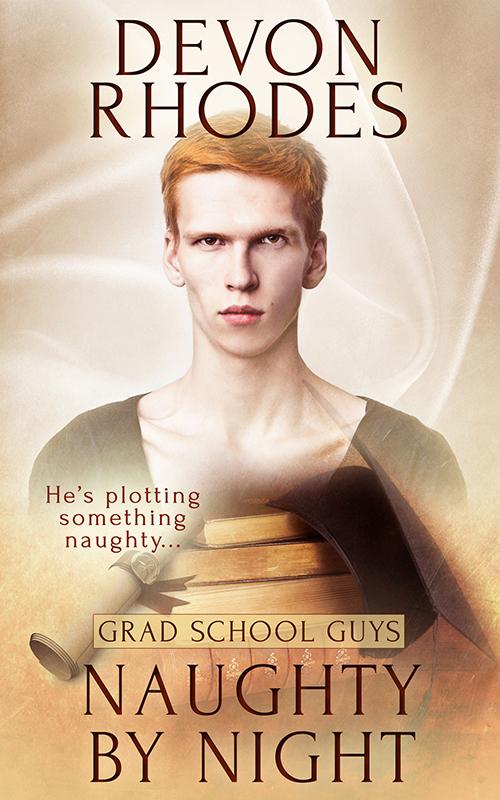 Book Two in the Grad School Guys series
Normally, finding the hot neighbor in bed with your boyfriend would be the end—not the beginning—of a wonderful relationship.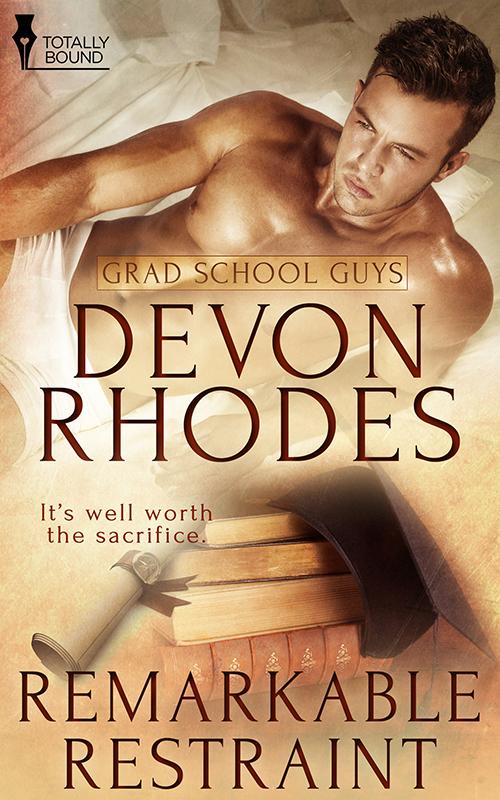 Book One in the Grad School Guys series
When Justin gets fed up with his best friend Chaz avoiding him, he decides it's well worth sacrificing his favorite T-shirt to try to save their relationship.

When the hero's not just the guy next door...

These sexy shapeshifters, sorcerers and bloodsuckers may be more than meets the eye,

but even the most powerful magic means nothing without love.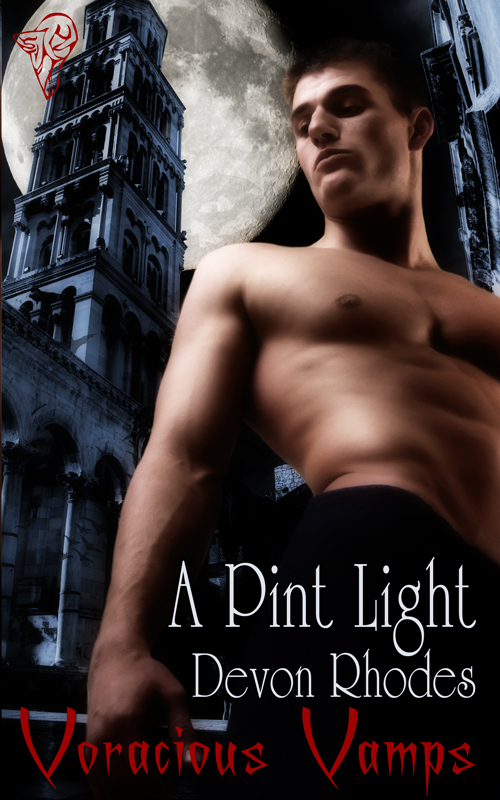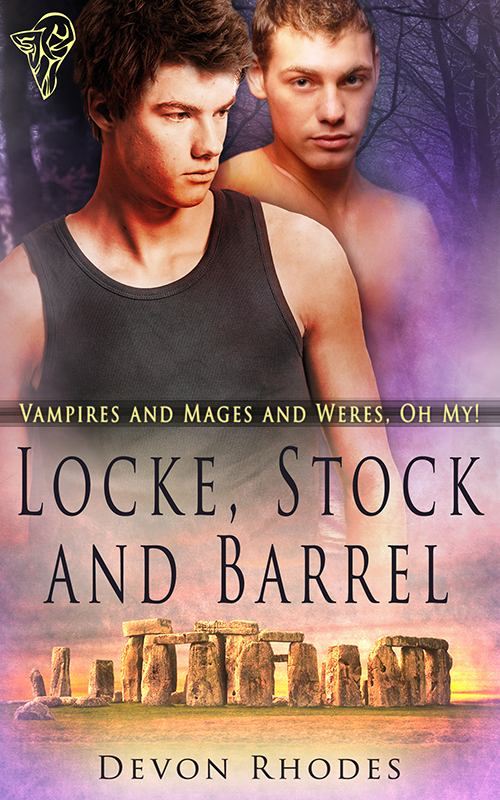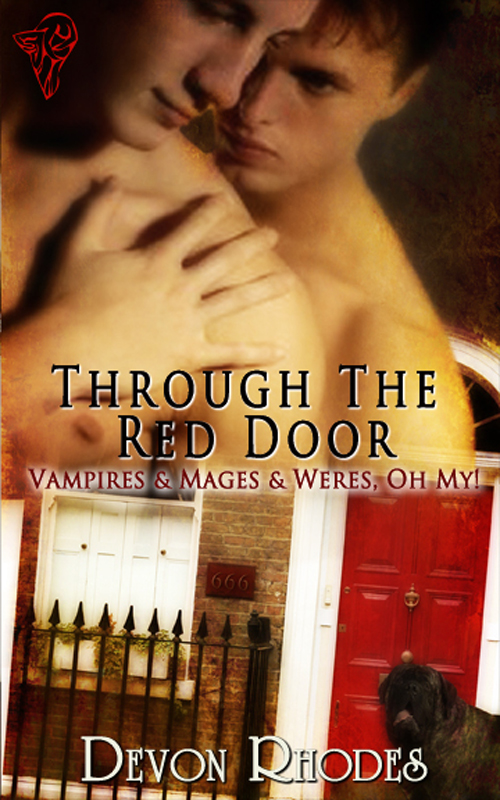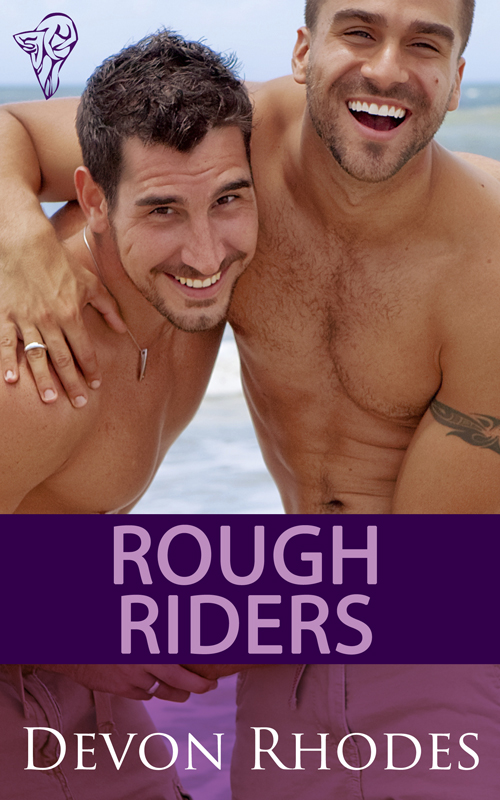 Book One in the Rough Riders stories
Playing by different rules can lead to heartbreak, but changing the game plan can be the tiebreaker.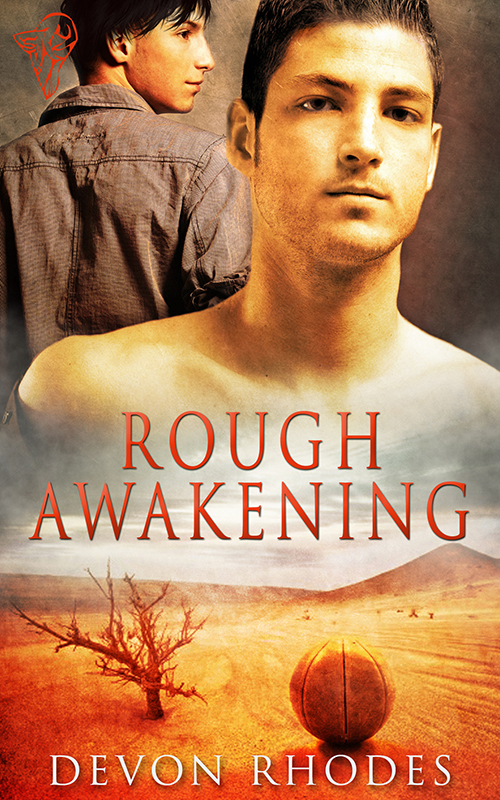 Book Two in the Rough Riders stories
When Mario sets out to find a roommate for the convention, little does he know he'll end up finding much more.
The Naval Academy Class Ring stories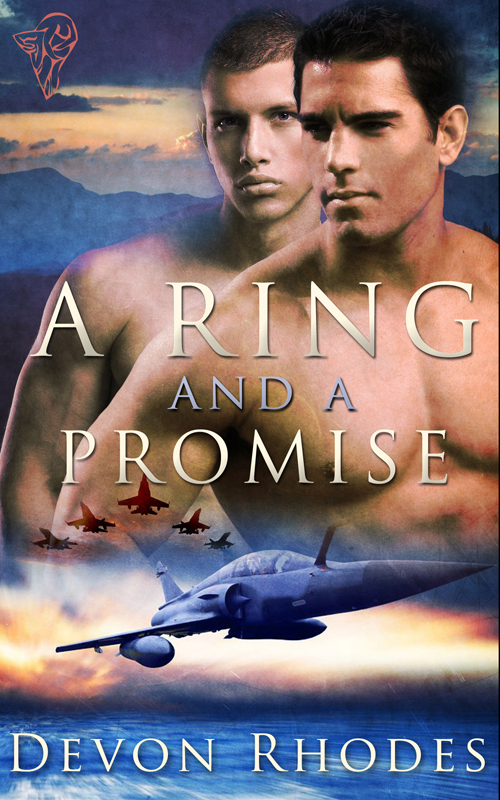 Careers in military service are never easy on relationships—even less so when both lovers are in different branches…and both are men.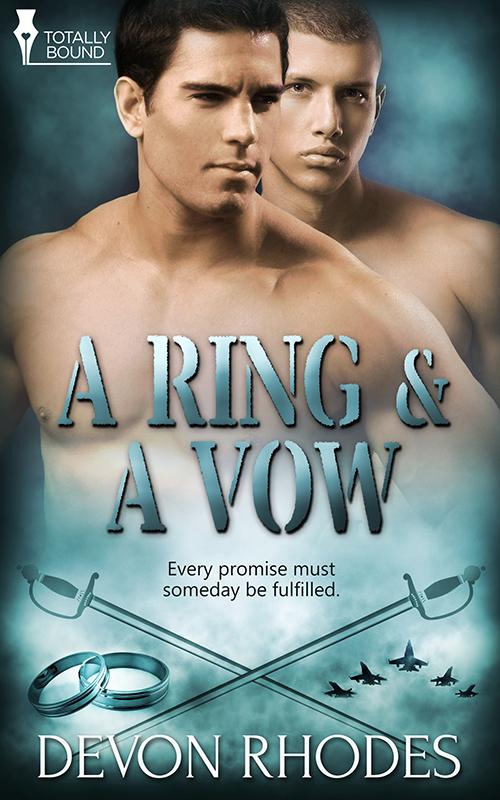 Every promise must someday be fulfilled, and the best way Owen knows how to reward Cary's faith is with a vow.

Come with us around the world as the men who compete in their country's most popular sports find that, although it's not always easy to win in the game of love, it's the only victory worth having.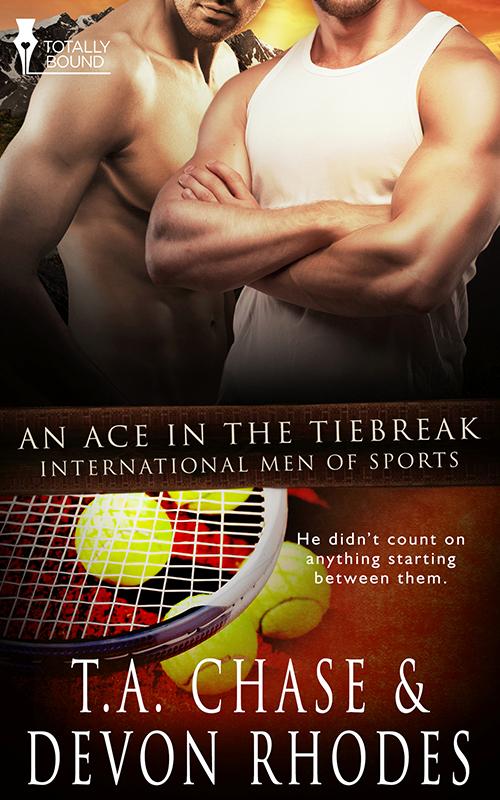 When Robin has to save his career and choose between two very different men, he has to try not to double-fault…while hoping for an ace.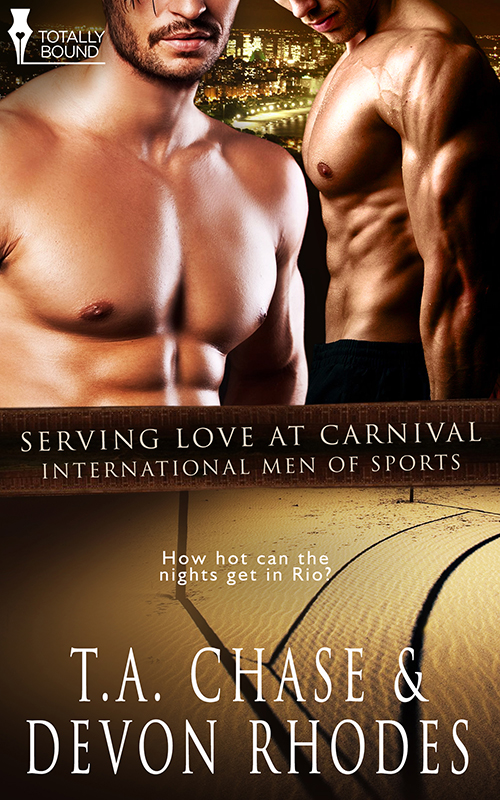 Anything goes during Carnival, and two men are about to discover just how hot the nights can get in Rio.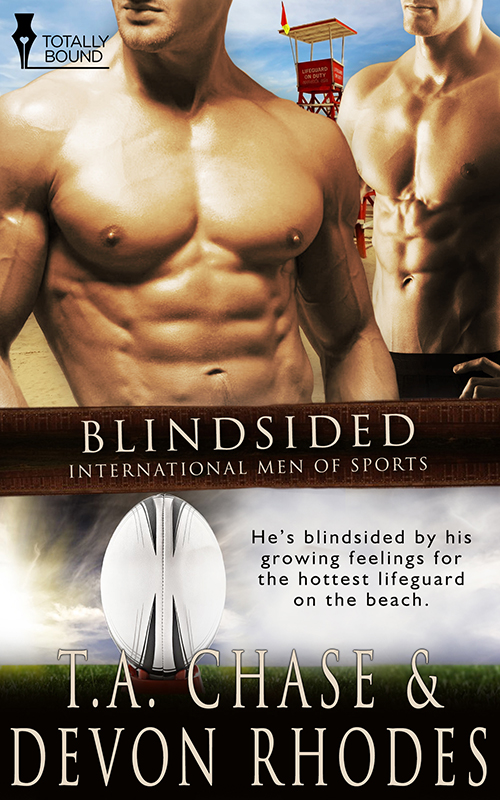 Blindsided
When Liam is transferred to Melbourne, he's blindsided by his growing feelings for the hottest lifeguard on the beach.

Luckily Matty knows mouth-to-mouth…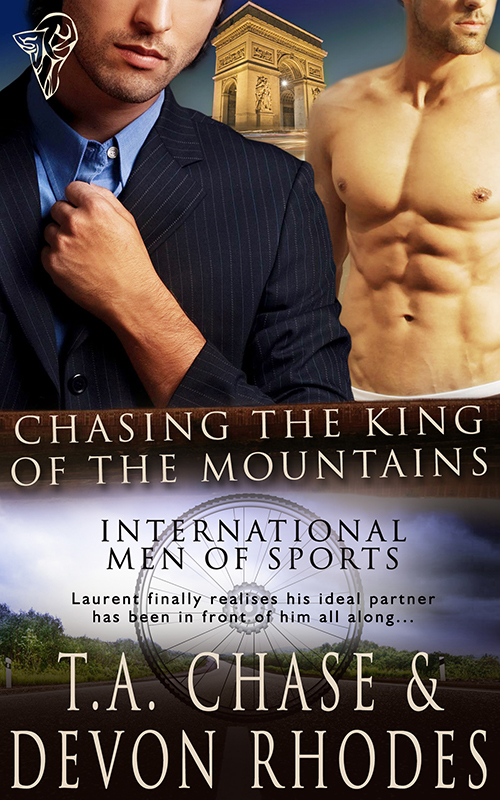 Pascal might be chasing the title of King of the Mountains, but will he realise in time that Laurent is chasing him?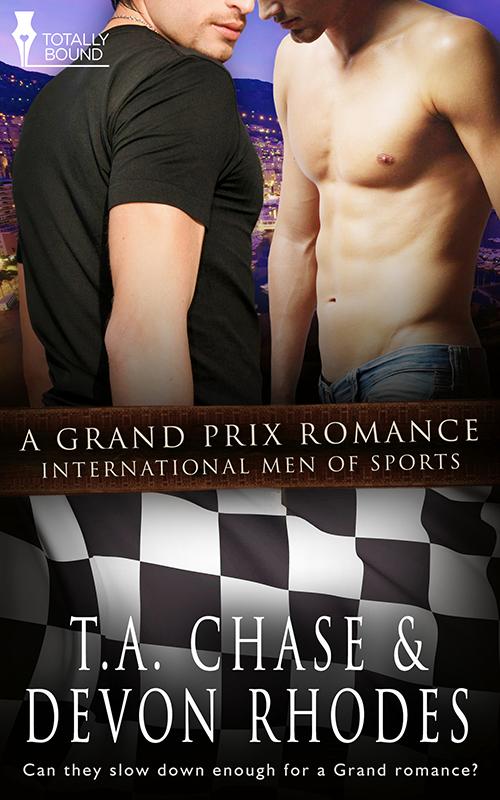 Two men who share a passion for speed find out what can happen if they slow down enough for a Grand romance.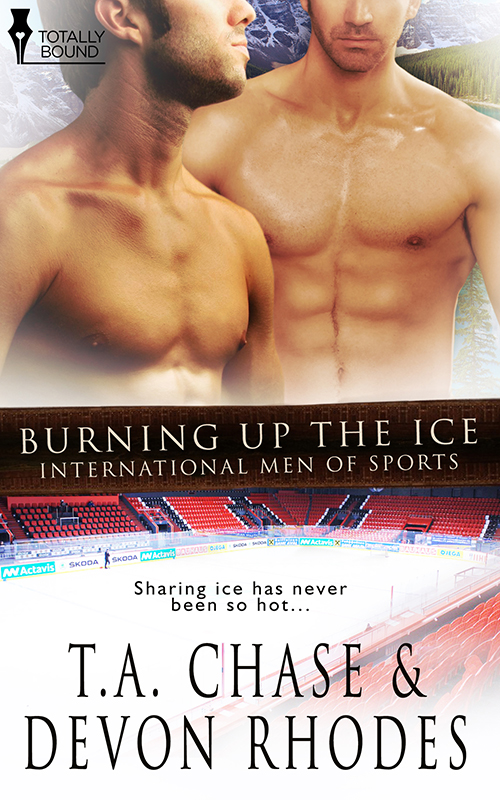 Two men, two very different sports and one rink—sharing ice has never been so hot.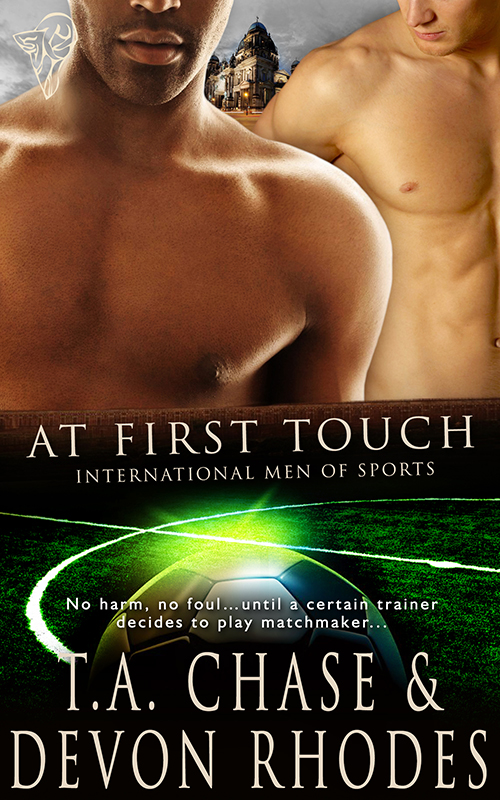 Excelling at the game he loved was everything to King, until Lukas showed him at first touch how much better his life could be…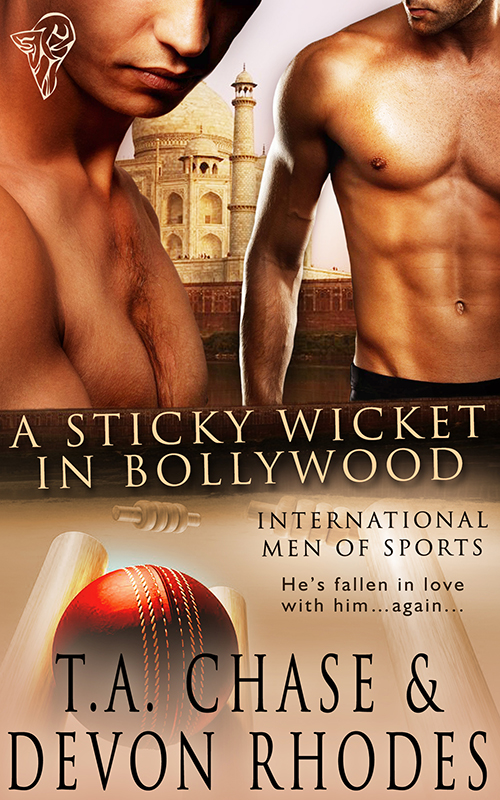 A handsome Bollywood actor must choose between his career and a rugged cricket player from his past, who he's fallen in love with…again.

The guys in the popular band, One Wish, are living every man's fantasy. But they had no idea just how much of a fantasy they could experience until they met the shapeshifters of their dreams.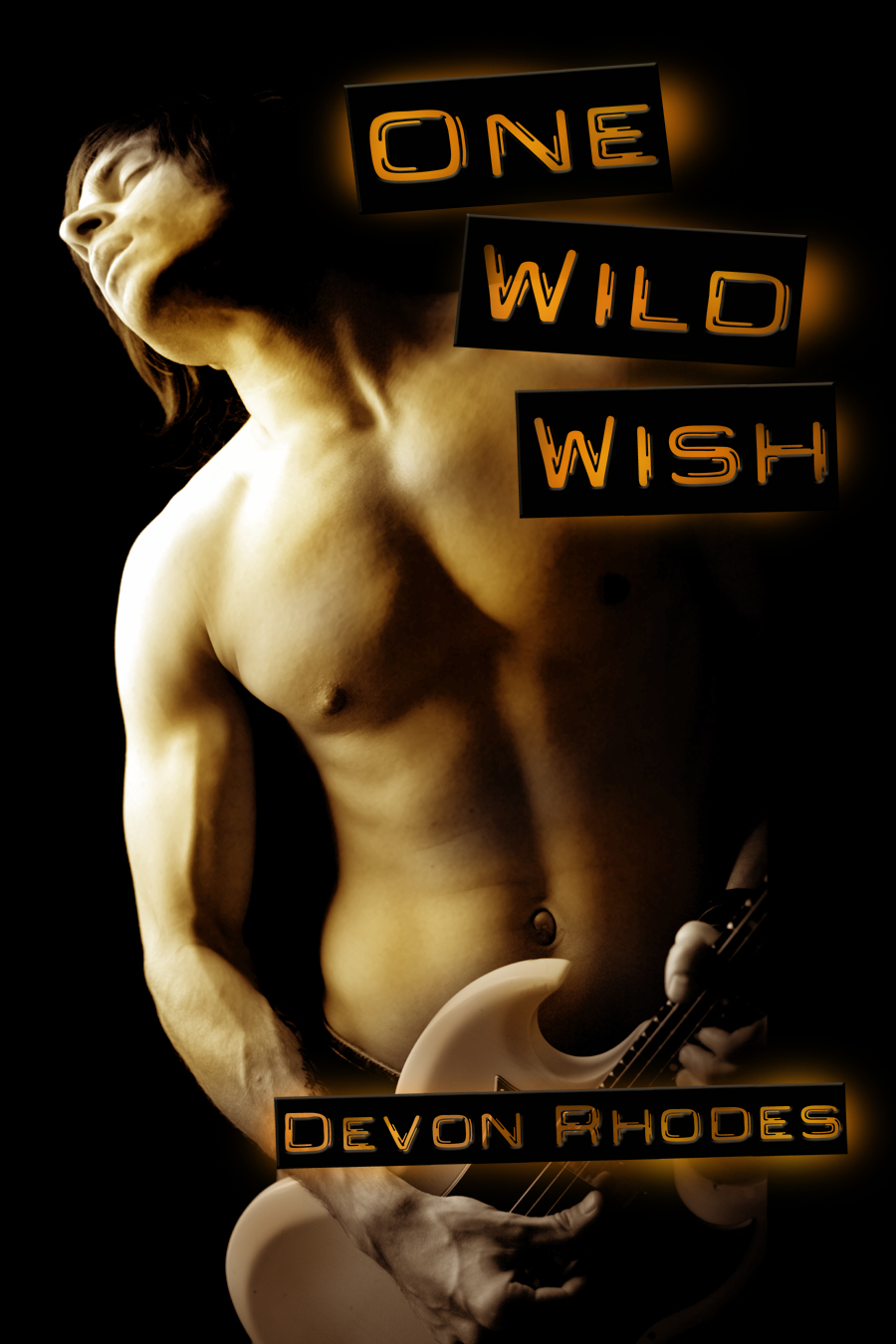 Book One in the One Wish series
...when Rory's past catches up with him, it threatens to expose Jared's biggest secret... his clan's very existence.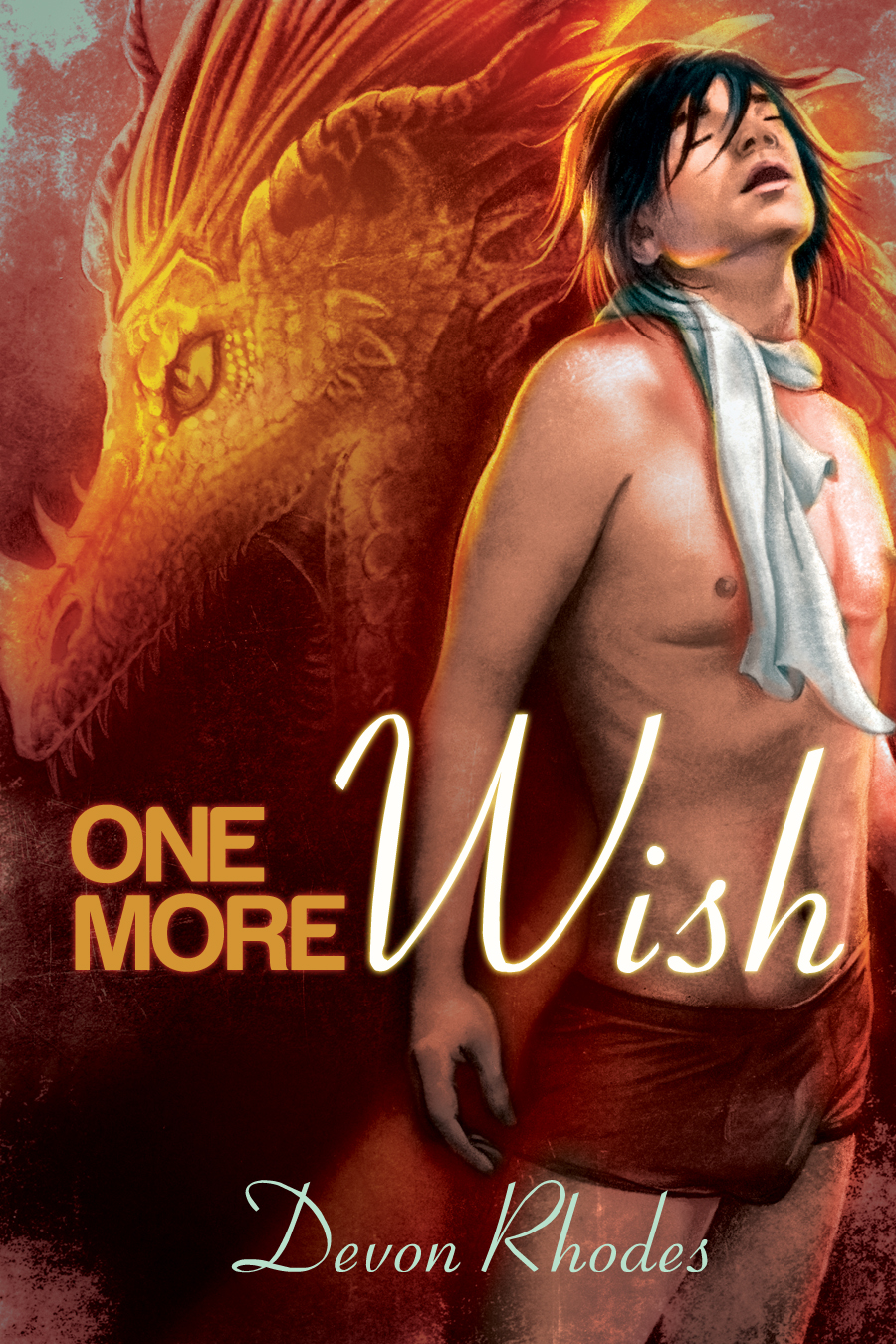 Book Two in the One Wish series
Curtis Salinas knows at first sight that Benny is the only one for him. But now is not the time to test Curtis's newly developed control.

These stories of love found during the holidays can be enjoyed any time of year!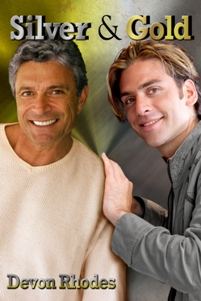 Abe is at first heartbroken... and then he plots how to show Geoff the value of combining silver and gold.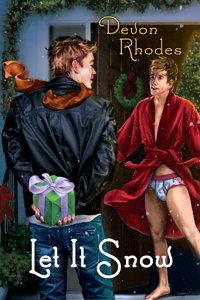 Garrett makes a Christmas wish for Ethan to see him as more than a best friend and a willing sub to spank. When the snow stops, will Garrett's hopeful wishes come true?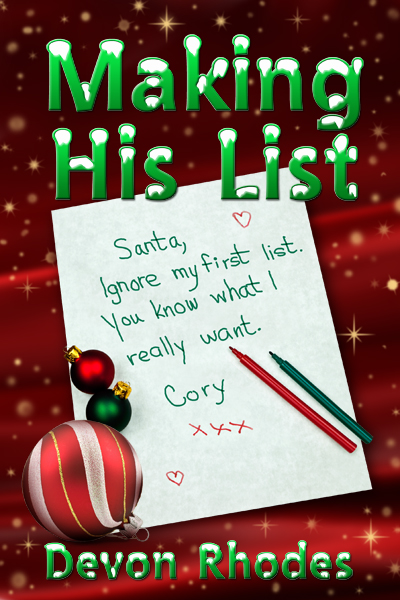 ..while helping Bailey write to Santa, Ken finds Cory's list and takes it as his cue to bow out—just when Cory needs him the most.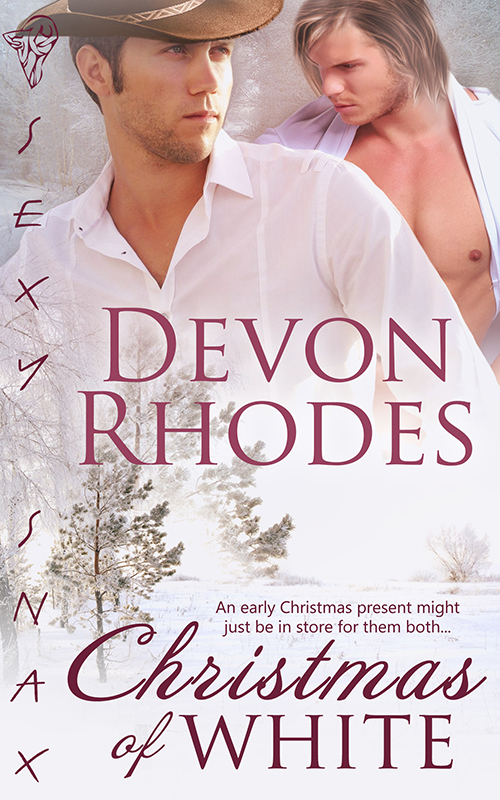 Christmas Of White
Can Blaise coming back to Montana turn Owen's blue Christmas into a warm, shared Christmas of white?